Wow, it's been a while hasn't it!
A lot sure has happened since I made my last blog post so let's dive right in~
1.) I just uploaded the entirety of my brand new EP with Bay Area based producer/VTuber DJKiske! It's 4 tracks of early 2010's inspired EDM and French House and it's currently available on Bandcamp and all other platforms!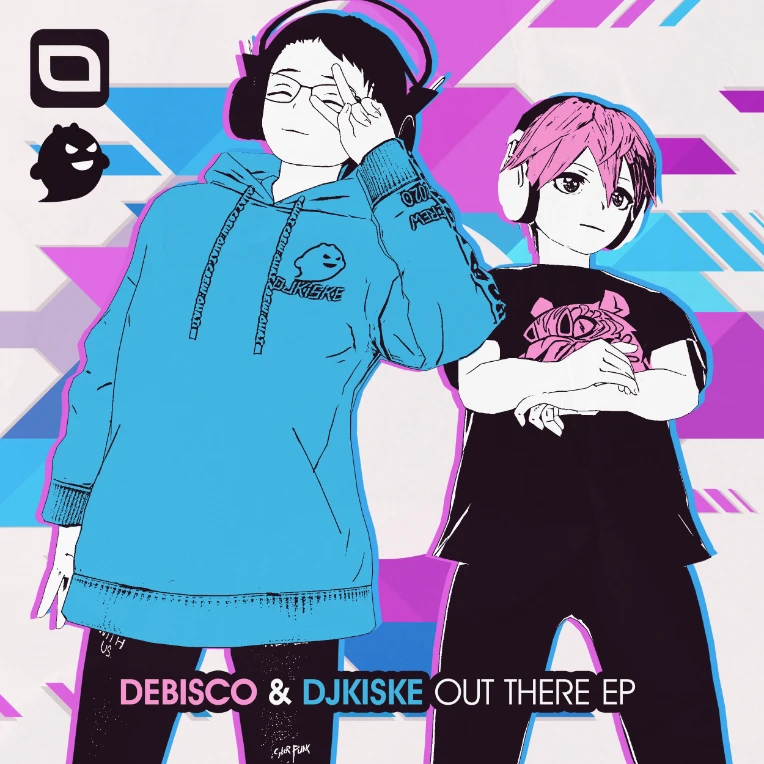 2.) Speaking of new music, I'm very excited to announce that my track "Ebb & Flow" as featured on Ravekick 005 - Chain Reaction will be out this Friday on Bandcamp and all major streaming services!
Pre-order the album here: https://hptgmusic.bandcamp.com/album/ravekick-005-chain-reaction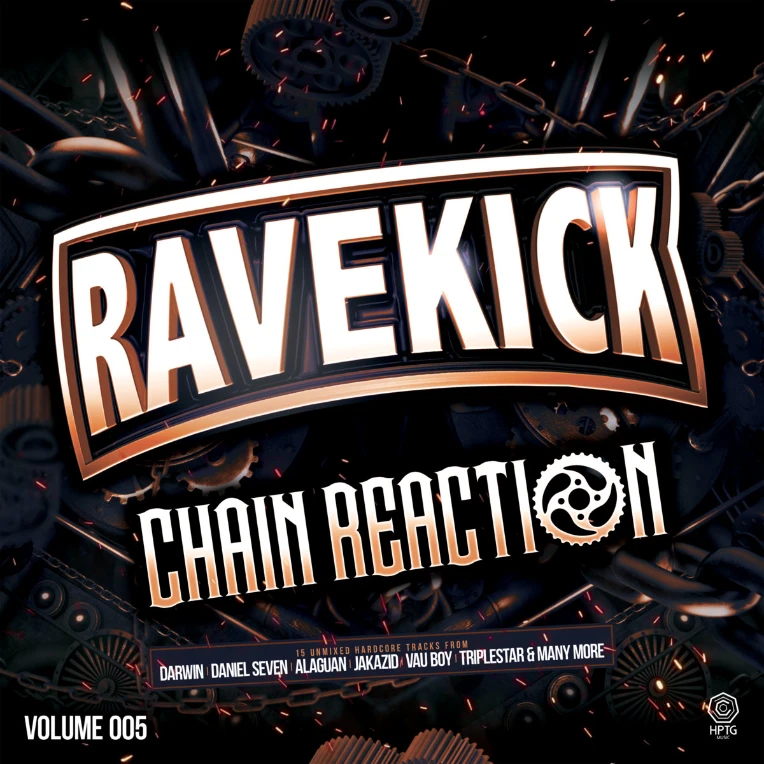 3.) Last but certainly not least, I have a brand new single dropping this Friday as well titled "Liberation"! This one comes with its own custom map for Beat Saber so strap on your VR headset and experience it for yourself! This map includes a full range of difficulties for any skill level and is sure to give those arms a workout!
NOTICE: This custom map works with a modded version of Beat Saber. Please refer to the official tutorials on BeastSaber for more info. Thanks!
bsaber.com/category/tutorials/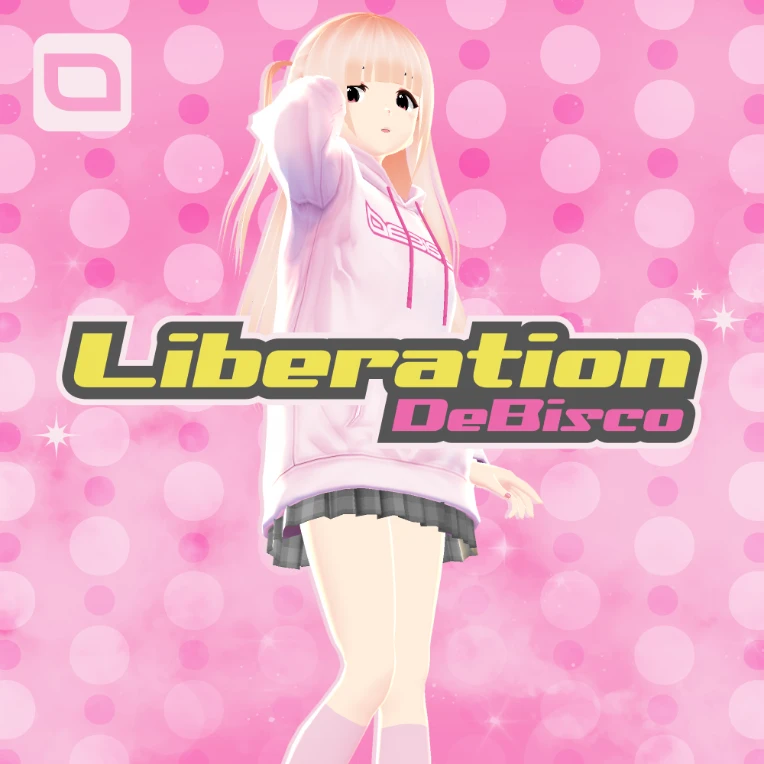 And that's all for now! You can follow me on Twitter for all other updates~
See ya around!